In September 2010, to coincide with his retrospective exhibition Retroperspective, Olimax staged a one day mass portraiture event, PortrATE, on the theme of food and gastronomy. The outcome was 70 digital artworks, all created on that single day, that illustrate his book, portrATE, Cooking with People; A Recipe for Photography which will be launched at the show's opening.

Edible Pork Belly Print

This exhibition, portrATE, presents the work in print forms of various media:
Large format, Black & White, silver based archival C-type prints, Digital prints on handmade Indian recycled rag paper, and, most significantly, edible prints and food work, to be consumed over the course of the show.

The visitor is invited to indulge themselves and eat in the images, quite literally.
A veritable smorgasbord of tasty works.
Taken from the press release for the exhibition.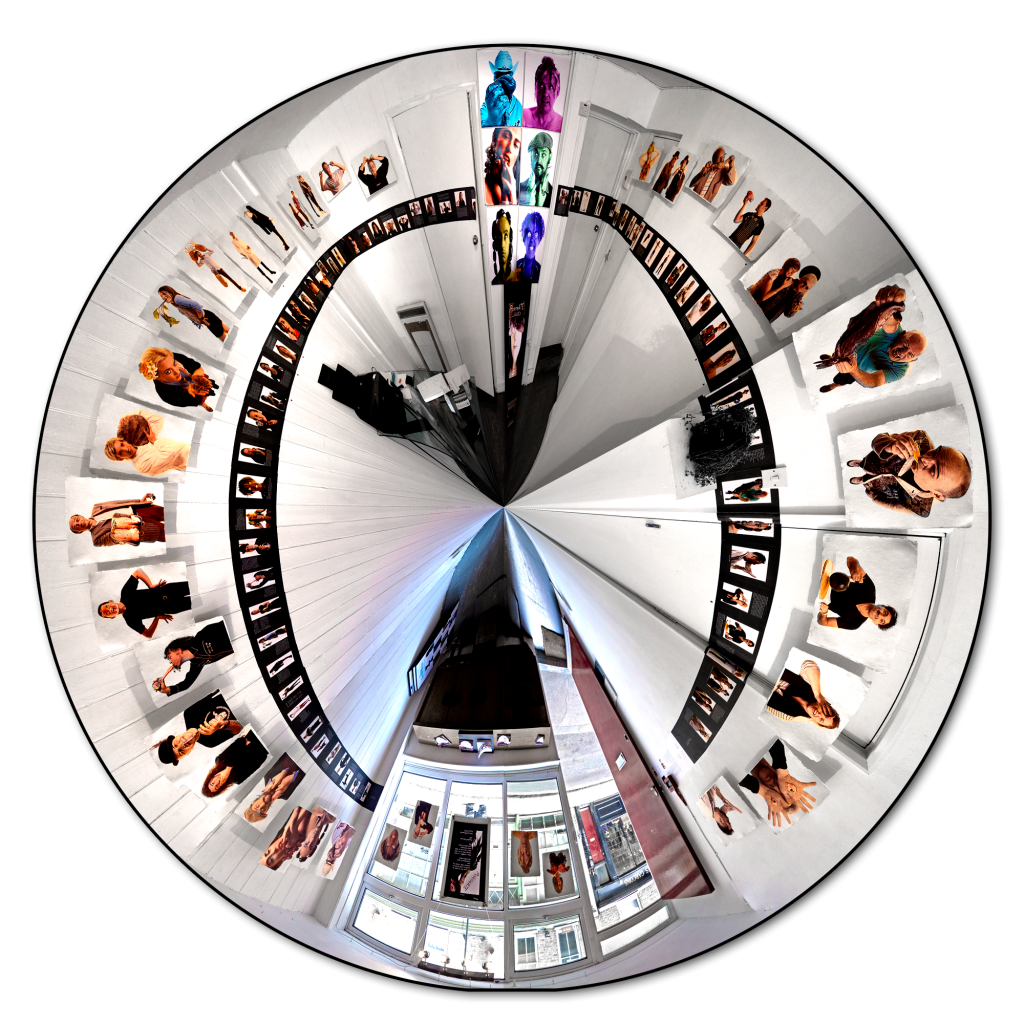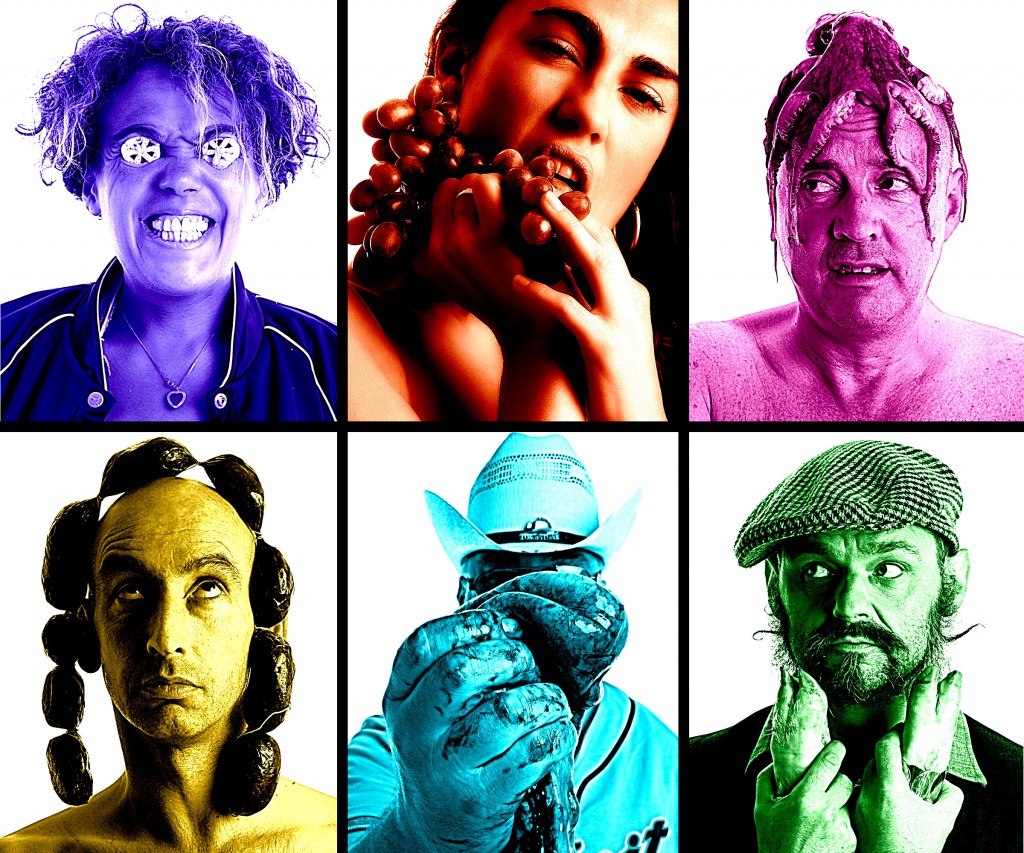 An image gallery of the pictures from the show can be viewed
Here