PortrATE - Cooking with People
A Recipe for Photography

A delectable visual feast of food orientated portraits, flavoured with a side serving of eclectic recipes, anomalous cocktails, quirky cooking tips, debunked kitchen myths and a lot of spurious gourmand hyperbole.

This book is a work of fiction. Recipes, ingredients, food, and cooking times are either products of the author's imagination or are used fictitiously. Any resemblance to actual meats, vegetables, seasoning, herbs or spices, is entirely coincidental.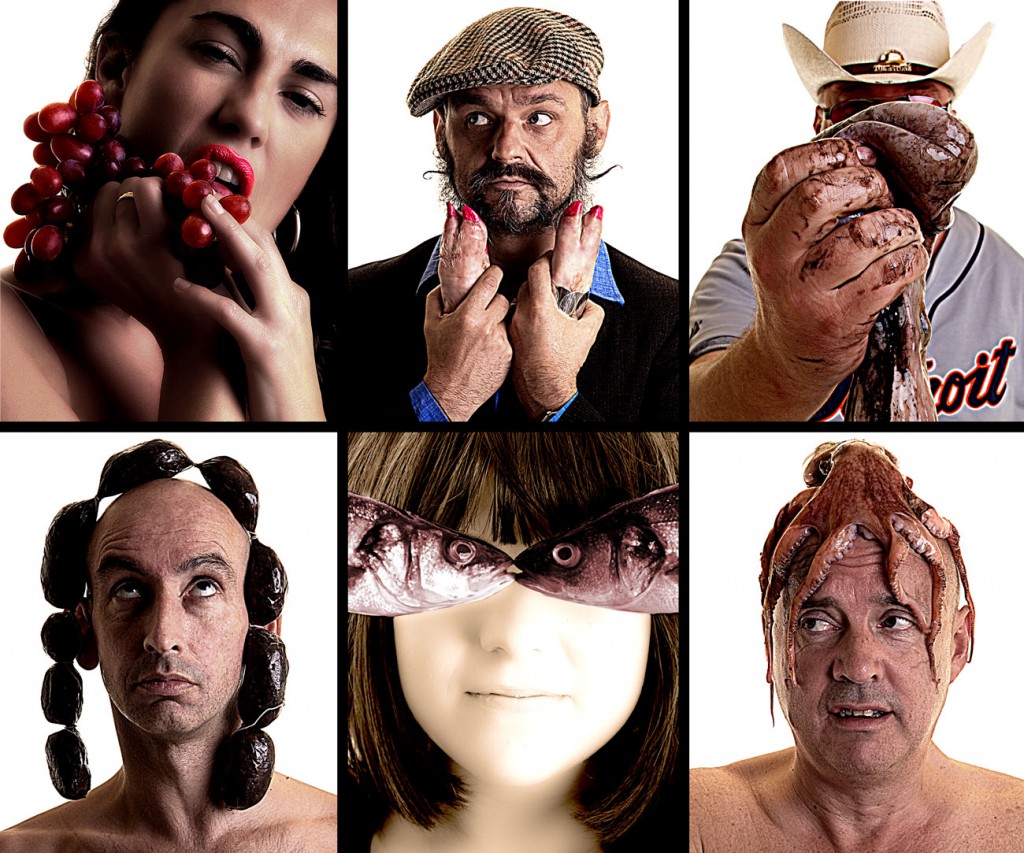 This book and the photographs contained therein are the outcome of the Mass Portraiture Event, PortrATE, and were all shot on one glorious afternoon in September 2010 at The Victoria, Camden.

Subjects were asked to bring a food related item of their choosing.
This is their story.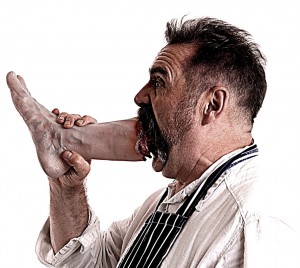 [amazon template=olimodint&asin=1456368583]